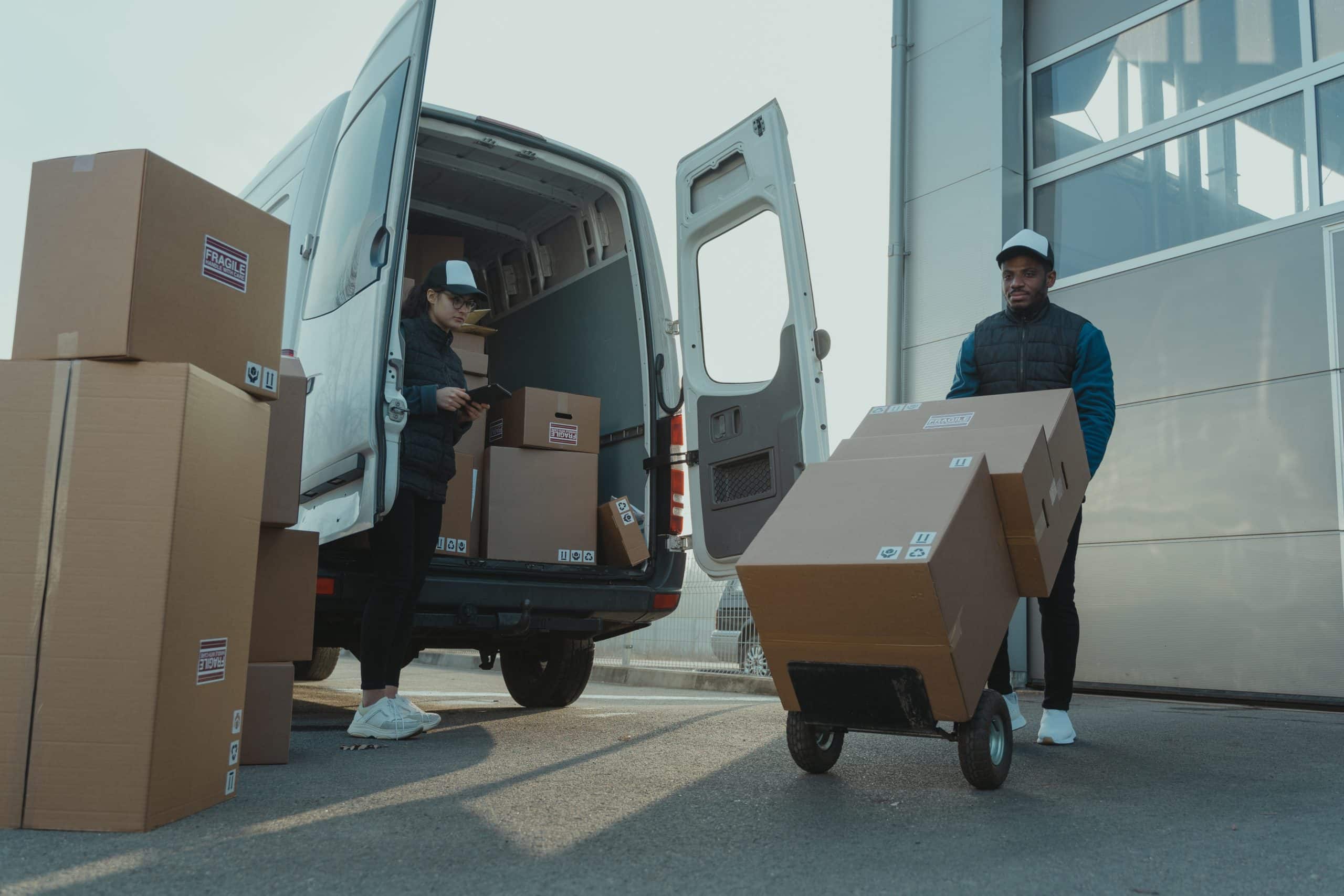 Press
Greening your fleet without changing your vehicle with TAMIC®
Brakes and tires represent today up to 80% of the particles emitted by a vehicle. The TAMIC® solution, designed by the Cleantech company Tallano Technologies, captures at the source more than 90% of the particles emitted using braking systems.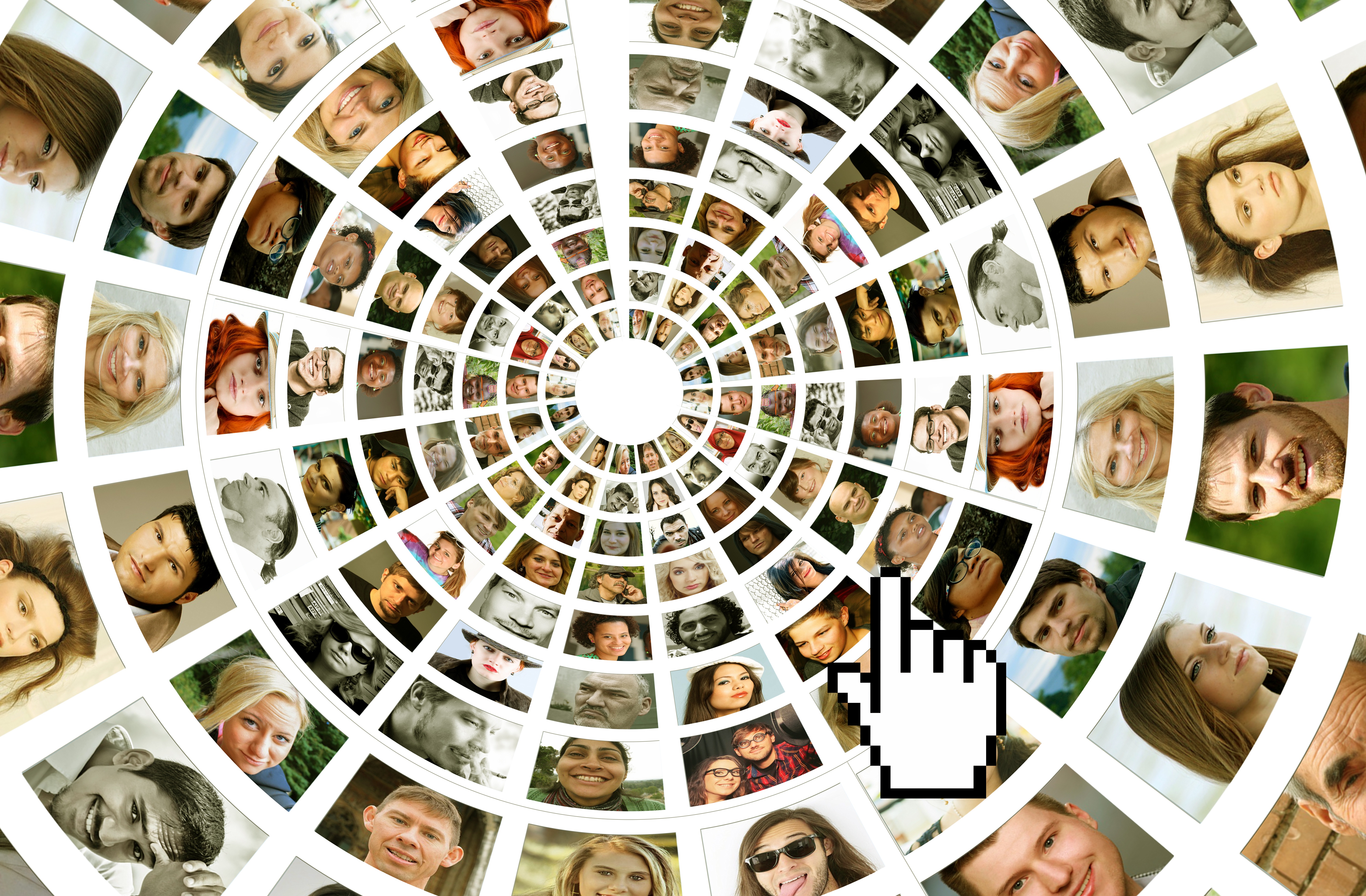 Press
Pan-European poll: 3 out of 4 Europeans demand regulation to reduce air pollution from road transport
75% of survey respondents are in favour of policymakers introducing regulation that helps improve air quality and combat fine particle emissions from road vehicles, according to new polling conducted by OpinionWays for Tallano Technologies.