02.14.2023
Greening your fleet without changing your vehicle with TAMIC®
Brakes and tires represent today up to 80% of the particles emitted by a vehicle. The TAMIC® solution, designed by the Cleantech company Tallano Technologies, captures at the source more than 90% of the particles emitted using braking systems.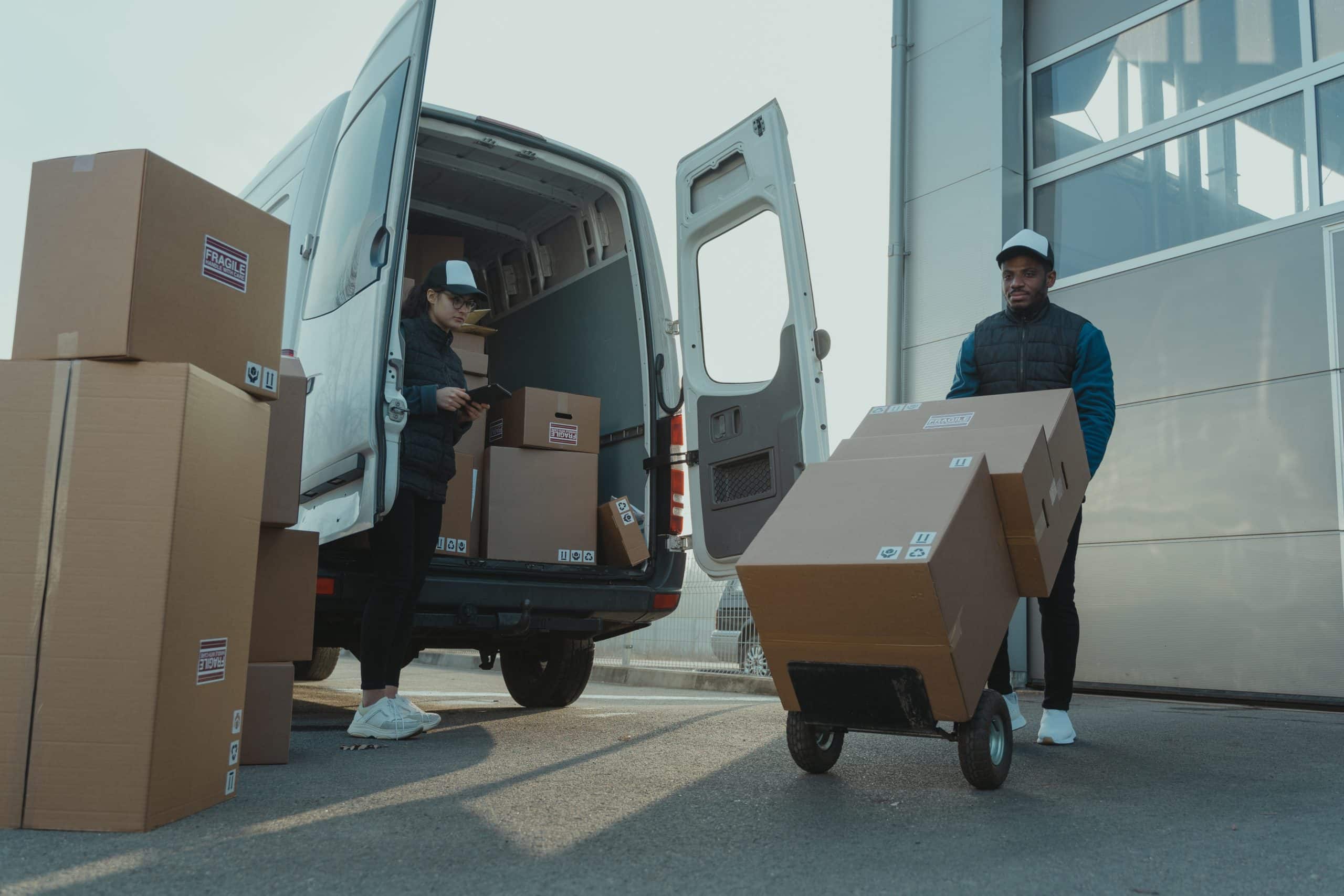 Press Release – January 24, 2023 – PARIS
On November 10, after several months of consultation with industry players and numerous postponements, the European Commission published its proposal for a new Euro 7 / VII standard. This proposal will now be debated by the European Parliament and Council and should be adopted in 2025. The future Euro 7/VII standard will be the first standard in the world to set limits for particulate emissions from brakes. Today, most of these emissions come from the braking systems and tires of vehicles. TAMIC®, an active filtration technology developed by Cleantech Tallano Technologies, is inserted into the brakes of any vehicle, road, or rail, to absorb up to 90% of the particles emitted during braking. Developed through many years of research and multiple experiments, TAMIC® is a universal technological solution, which captures particles at the source, prevents their dispersion in the air and therefore their inhalation, which is the cause of 307,000 deaths in Europe, according to the European Environment Agency.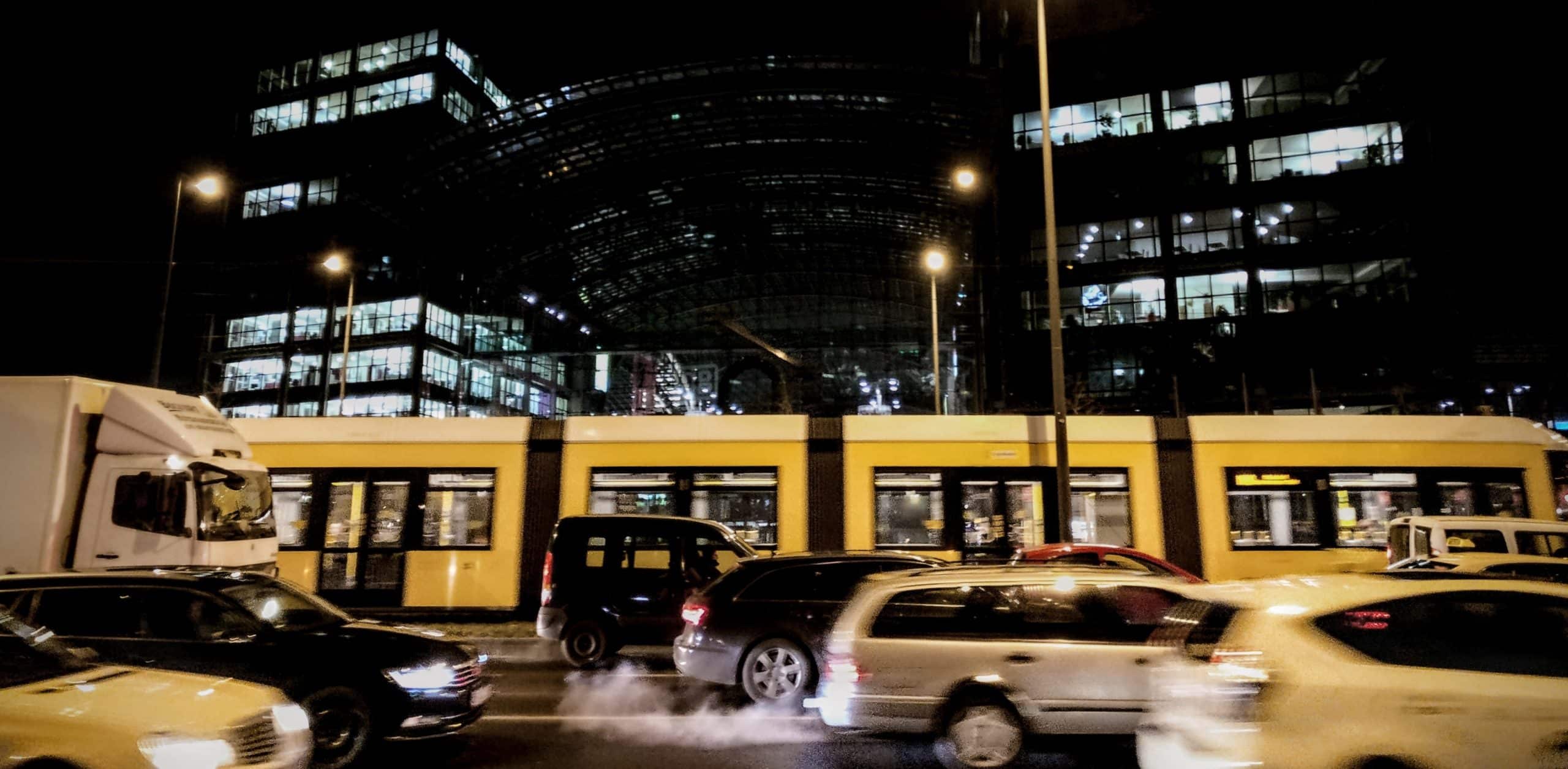 TAMIC® requires no maintenance, other than changing the filter when it is full, and enables all fleet managers to reduce polluting emissions without having to invest in new vehicles. In line with the public health mission that the company set itself at its creation in 2012, Tallano Technologies has also integrated Veolia in its capital in 2022, to think about the different solutions that will have to emerge for the treatment of these filters in the years to come.
About the company
Founded in 2012 by Christophe Rocca-Serra, Cleantech Tallano Technologies' mission is to accelerate the transformation of the automotive and rail industries to produce vehicles with no health impact. Over the years, the company has surrounded itself with the best professionals from the automotive and railway world, within its governance and supervisory board.
https://www.tallano-technologies.com
Press contact
Célia Lopez
Head of Marketing and Communication
cl@tallano.eu
(33) 6 77 89 54 11