01.10.2023
Euro 7 Standard Proposal – Tallano Technologies' position
EU proposal on fine dust emissions important step to protect the health of citizens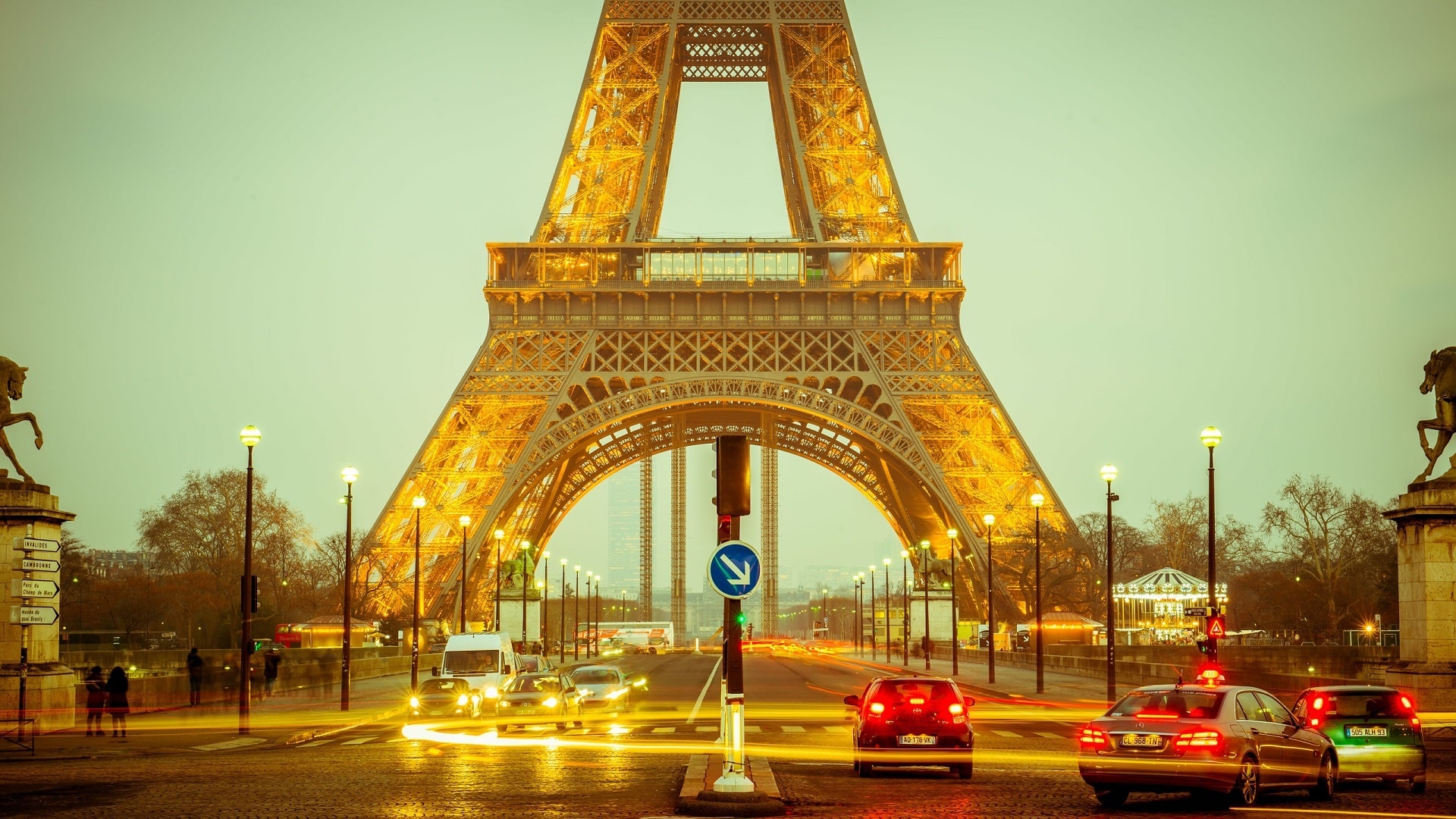 Press Release – PARIS, 10 November 2022
Tallano Technologies welcomes the European Commission's proposal to regulate harmful fine particle emissions from road vehicle brakes through the introduction of the Euro 7 emission standards. The standards presented today will for the first time include non-exhaust particulate matter emissions within the European regulatory framework. Today, brakes and tires account for up to 80% of particulate matter emissions, significantly more than those attributed to tailpipe emissions.
Fine particle emissions are known to cause around 300,000 premature deaths in the European Union every year. Research has proven that air pollution from particulate matter is directly linked to lung cancer cases in non-smokers and can be a cause for other diseases, such as Alzheimer's, dementia and particularly severe COVID-19 cases.
While regulating this harmful and dangerous form of emissions was long overdue, unfortunately the Commission's proposal lacks ambition to have a truly meaningful impact on European air quality. Tallano therefore urges European lawmakers to use the co-decision process to improve the proposal on various elements. For instance:
The proposed limit value of 7 mg/km is significantly higher than what existing technology can achieve. Implementing a limit of 3 mg/km, which the Commission's proposal foresees only as of 2035, is attainable and affordable today and would reduce current emissions fivefold instead of only halving them.
Delaying stricter limit values to the period after 2034 is not based on current readiness levels of mitigating technologies. Braking emissions happen regardless of engine technology – including internal combustion engines and electric drivetrains. It therefore makes no sense to push back more stringent limit values.
Strict legal safeguards are necessary to avoid potential tampering and to ensure real driving emissions are monitored and limited over the entire vehicle lifecycle.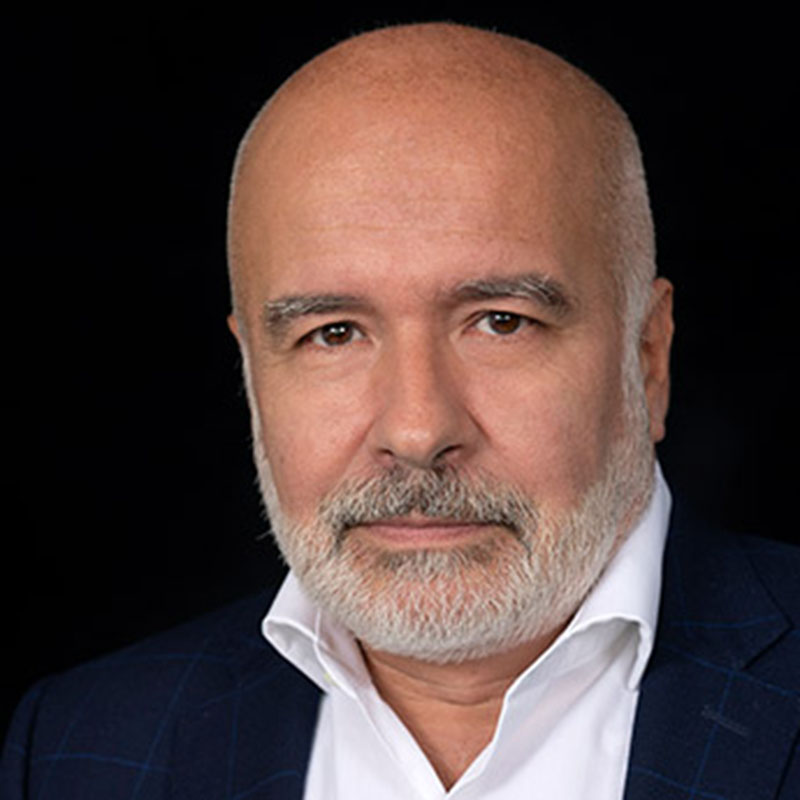 "Today's proposal is an important step towards improving the health of European citizens," said Christophe Rocca-Serra, founder and CEO of Tallano Technologies, a European start-up that has developed an innovative, affordable solution to almost fully capture fine dust from brakes. "Our technology is market-ready and can be rolled-out quickly. It is now up to the European Parliament and the Council to show the necessary ambition."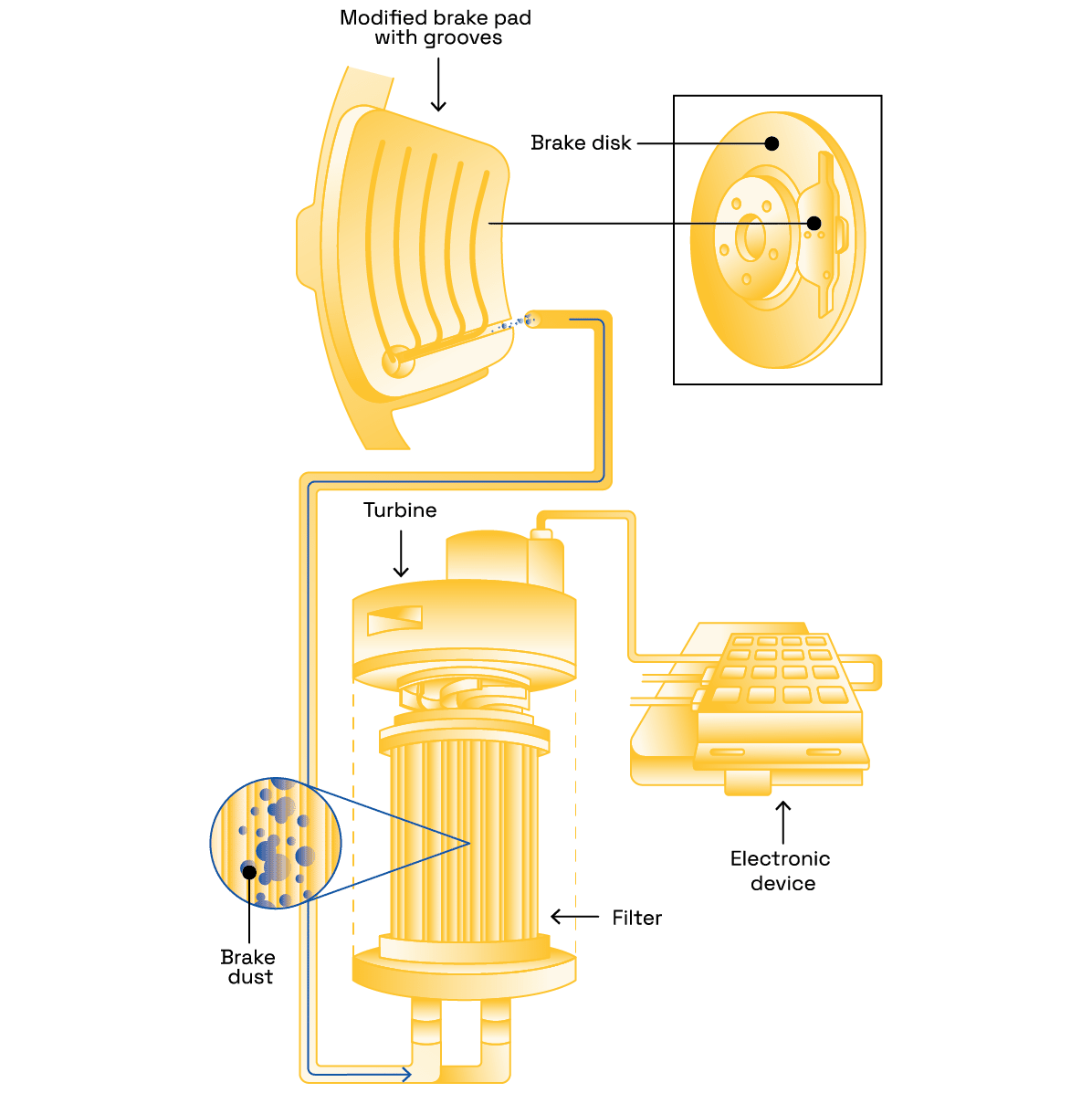 Today's proposed limit values for brake emissions of 7 mg/km can be achieved by applying the TAMIC© technology. This particle extraction system is fixed directly to the brakes of road or rail vehicles. It reduces fine particles from these systems by up to 90%. Tested in the laboratory and under real-life conditions, the device has proven to be fully effective and can be adapted to any type of vehicle.