04.14.2023
Tallano Technologies announces the nomination of Muriel Draillard Babalao as Chief Business Officer
 Press Release – Paris, April 7, 2023 – NOMINATION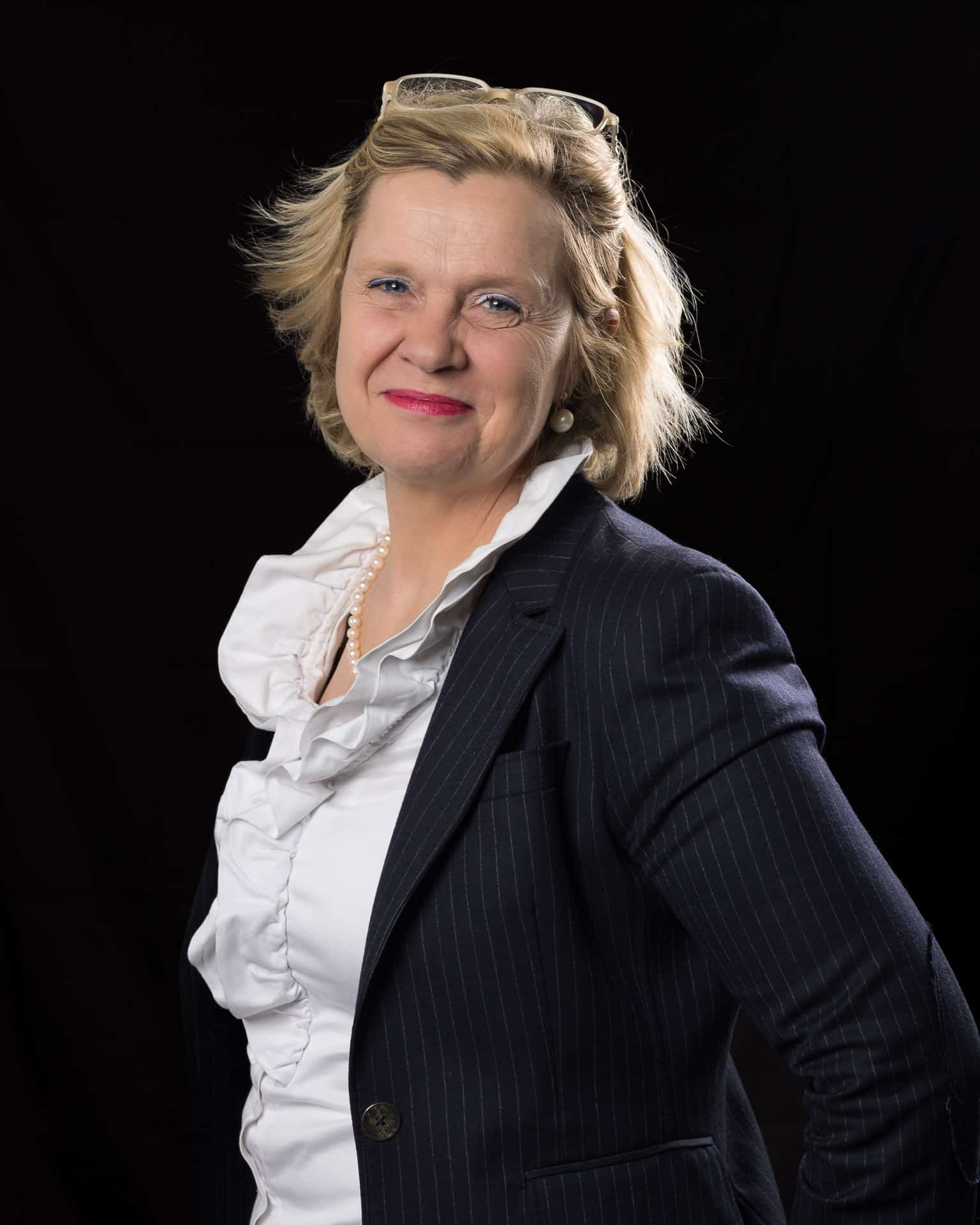 Tallano Technologies, Clean Tech specialized in brakes without health impact announces the nomination of Muriel Draillard Babalao as Chief Business Officer.
Member of the Management Committee of Tallano, Muriel Draillard Babalao is in charge of developing the activities and accelerating the international development of Tallano Technologies.
Graduated in International Management with a double specialization in Finance/Logistics, Muriel has held numerous positions in sales/marketing management and international business development with world leaders in the automotive industry such as the Asahi Glass group or the Faurecia group. More recently, she was in charge of the development of the Motors & Actuators activity within the Leggett & Platt Automotive group.
With more than 20 years of experience, Muriel has worked with leading Tier 1 companies in automotive business development, innovative project management and international strategy deployment.
"Muriel's arrival contributes to the strengthening and development of Tallano Technologies. Thanks to her skills and her excellent knowledge of our ecosystem, we will benefit from her experience to continue the deployment of our ambitious growth strategy" explains Christophe Rocca-Serra, Tallano Technologies President.
"Inspired by the people of Tallano Technologies & guided by my passion for the automobile, I have the deep conviction that passionate people can change the world (dixit Steve Jobs). My ambition is to use my range of talents to accompany the industrial transformation in progress which will allow the production of more vehicles more in harmony with my values relating to the well-being of future generations" adds Muriel Draillard Babalao, CBO of Tallano Technologies.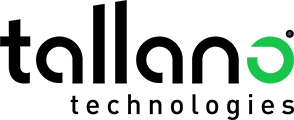 About Tallano Technologies
Founded in 2012 by Christophe Rocca-Serra, Tallano Technologies is a pioneer company in the field of particle emission reduction systems for vehicle braking.
Its solution TAMIC®, is the result of the work of an internal design office, composed of engineers and specialists in the environment and climate, from the world of automotive and rail. Today, this office has a large portfolio of patented technologies, making Tallano Technologies the market leader in the field of brake particle capture, and probably the most innovative Cleantech in the world.
Press contact
Célia Lopez
Head of marketing and communication
(33) 6 77 89 54 11