04.27.2023
Air pollution: making the state pay for its gridlock
France has been struggling to meet the legal thresholds for nitrogen oxide and fine particle pollution in ten or so French cities since 2010. Its government has even been issued with sanctions from the Court of Justice of the European Union and the French Council of State. Here's why.
July 2022. The French Council of State slaps France with a historic fine of 20 million euros for not heeding restrictions on air pollution. But did it come as a surprise? No, it was to be expected, because the country has not been following European regulations on the matter for two decades. "European institutions adopted a series of directives[1] in the mid-2000s to protect the health of EU residents", explains Laurence Eymard, former CNRS Research Director and researcher at the Sorbonne University's environmental transition institute (SU-ITE). These directives are incorporated into French law and legally binding. They require the government to monitor pollution, inform the public and take action to respect limitations. "France has been on the European Commission's radar for ten years with regards to its management of air quality and its failure to meet the objectives set by European regulatory bodies. Warnings have not been effective, the time has come for court rulings", explains Laurence Eymard. The French State was first lambasted by the Court of Justice of the European Union in an October 2019 judgement, then by the French Council of State – brought by Amis de la Terre France and 77 environmental associations co-applicants – in August 2021 and July 2022. Heavy fines.
[1] The European directives of 21 May 2008 and 15 December 2004 were partially modified by directive 2015/1480.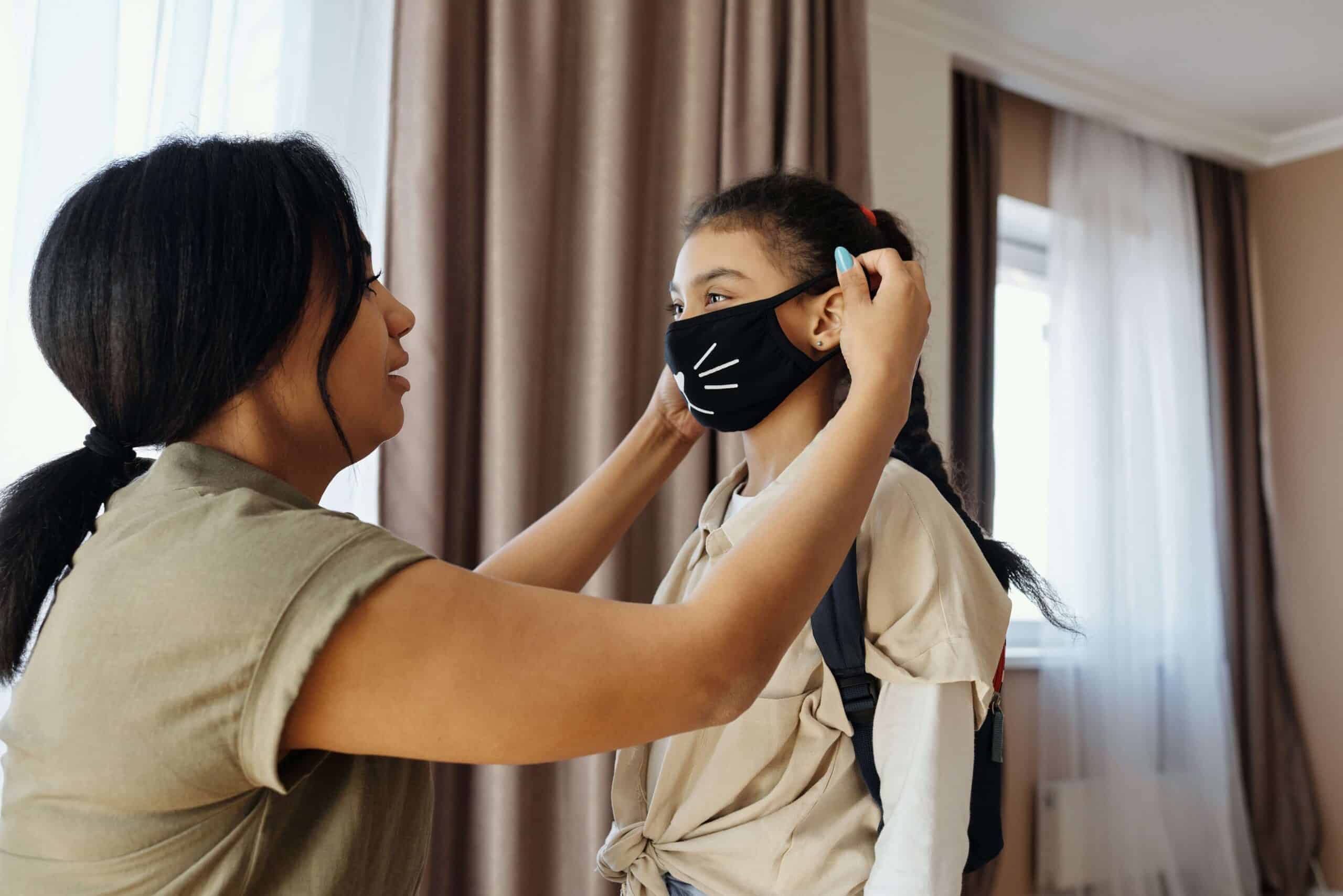 Excessive concentrations of nitrogen oxide and fine particles
What's to blame? Excessive concentrations of nitrogen oxide and fine particles detected repeatedly since 2010 in ten French cities: Paris, Marseille, Lyon, Nice, Toulouse, Strasbourg, Montpellier, Grenoble, Reims, Clermont-Ferrand, Toulon and in the Arve Valley. Depending on the area, the annual average threshold limits for nitrogen oxide and/or fine particles set by European directives have not been followed. Even though the 2022 decision by the French Council of State recognises that "the situation has generally improved", it remains particularly alarming in four regions: Toulouse, Paris, Lyon and Aix-Marseille. An underwhelming report and insufficient effort. "The measures taken do not guarantee that improvements will be promptly", notes the Council of State.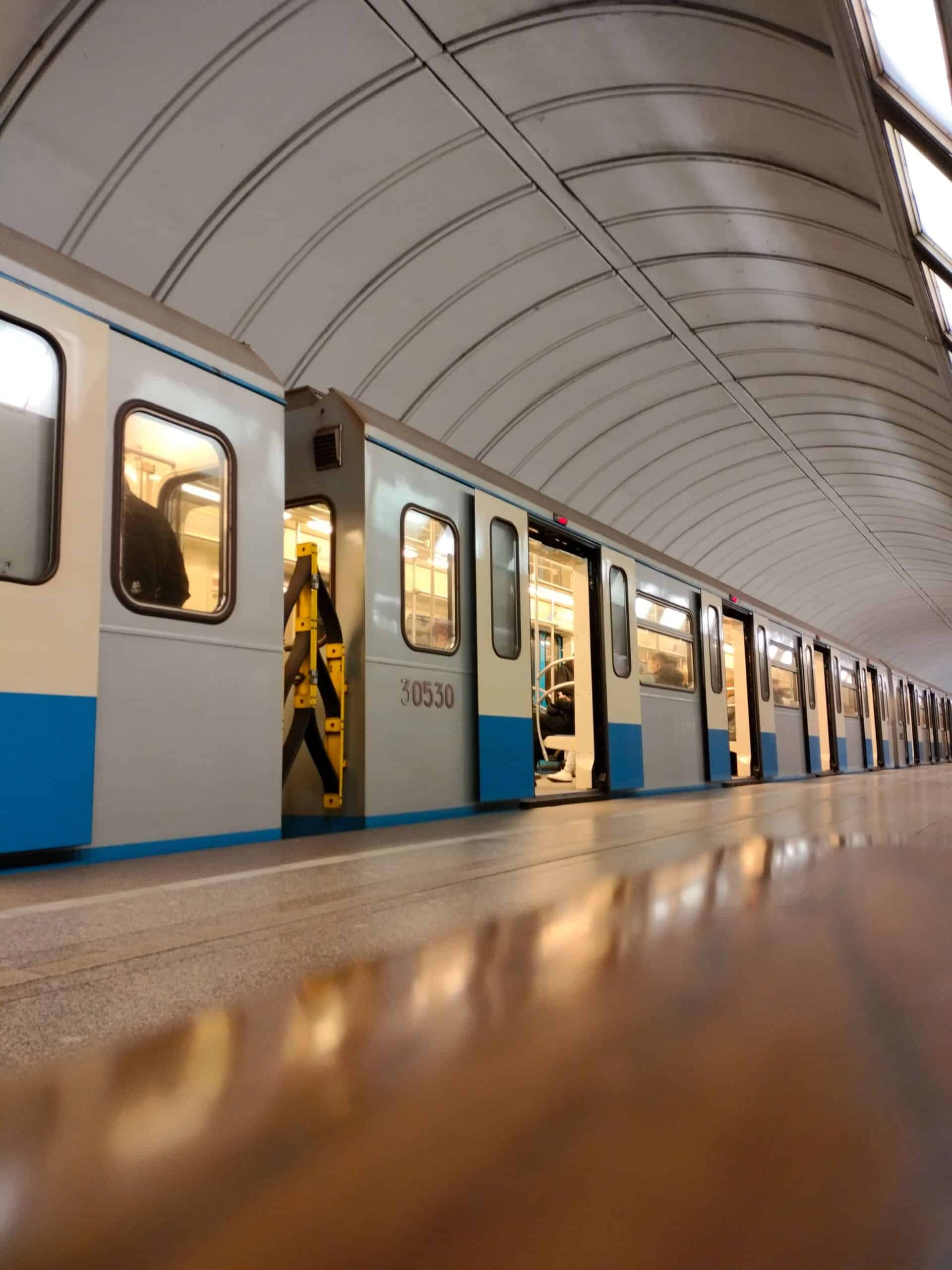 Two priorities: road transport and home heating
"Industries are under relatively good control. To comply with European standards, the French State must now tackle issues that affect individuals, namely private transportation and home heating, which currently generate most nitrogen oxide and fine particle pollution", suggests Laurence Eymard. But it's not easy. Making changes means adjusting social and urban policies, which are particularly sensitive and complex matters. "Not everyone can afford to switch to an electric car or suddenly change how they heat their homes", observes Laurence Eymard. The Council of State notes that positive measures have been taken in the transport and building sectors: development of low-emission mobility zones (ZFE-m), financial support for people acquiring cleaner vehicles, encouragement of so-called soft mobility, and bans on oil-fired or coal boilers. But is that enough? "We have inherited a town planning policy from the Pompidou era, which was based on cars as the preferred mode of transport. Residential areas are now separate from those used for work or leisure. It will take decades to restore services and local shops and establish public transport networks so that people can manage without cars. We'll need more than 10 years to change what has become the norm over 50 years", worries Laurence Eymard. The creation of RER lines in major cities – announced in November 2022 by Emmanuel Macron – will probably take several years.
Air pollution: Grenoble attacks the state
Protests are brewing locally too. At the end of February 2023, the city of Grenoble filed an appeal with the Tribunal administratif to challenge the atmosphere protection plan (PPA) that had been validated by the Isère prefecture. The goal? "To cancel the PPA and rewrite one that is more ambitious and that respects the health of people living in places exposed to atmospheric pollutants, fine particles and nitrogen dioxide", says Éric Piolle, mayor of Grenoble.