03.09.2023
Do we know the risks of pollution on our health?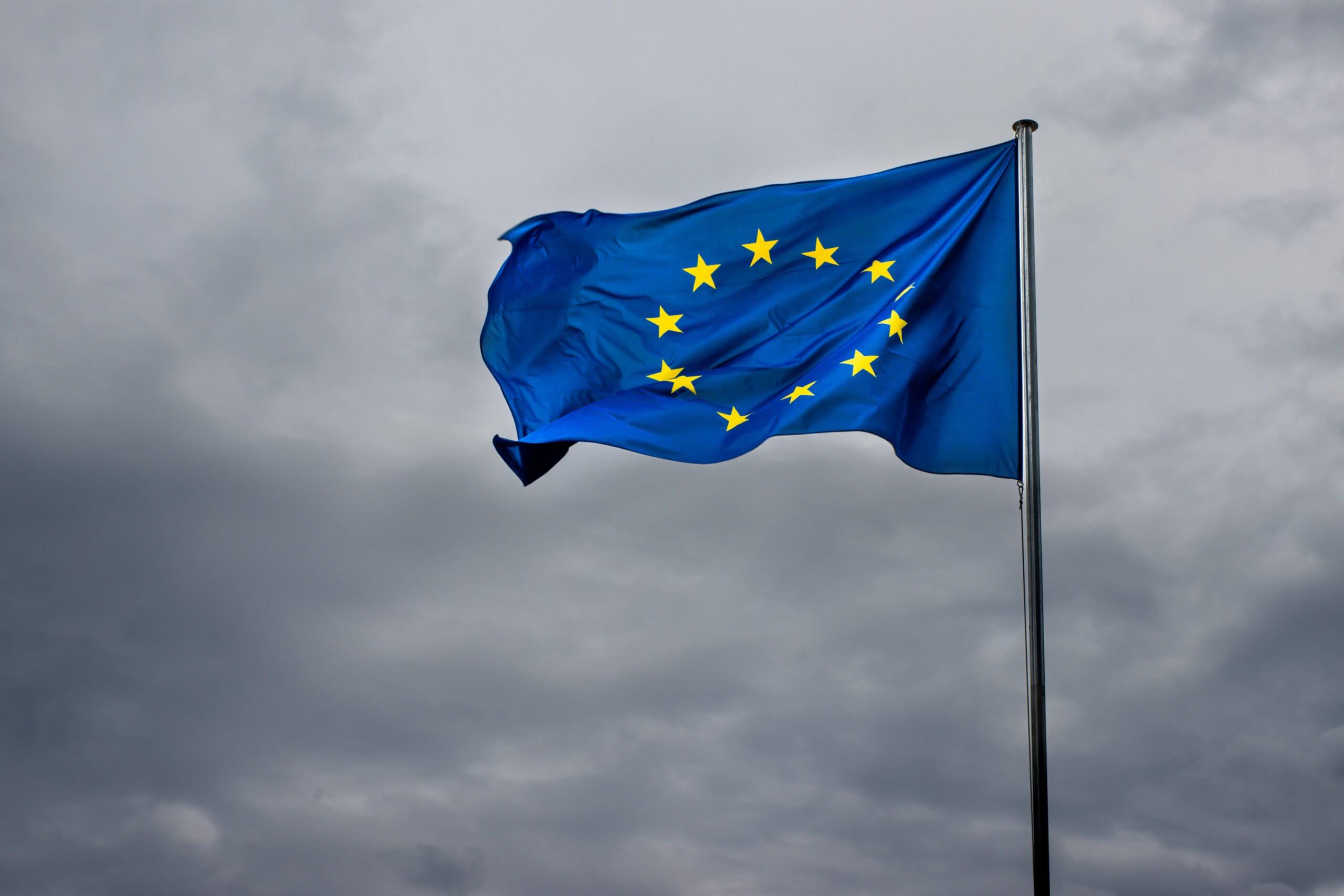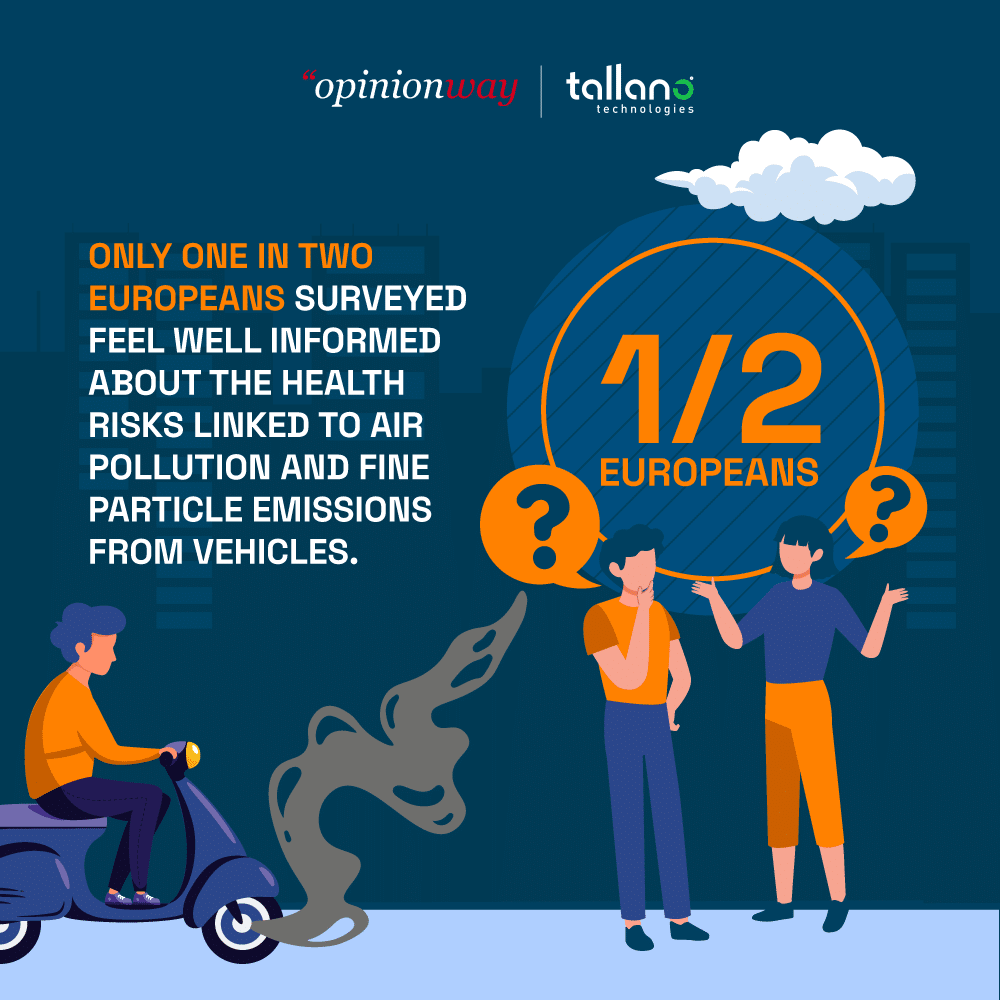 Climate change, air pollution, or the presence of fine particles in the atmosphere, regularly make the headlines in the European media. When asked about their level of information on air pollution, most Europeans admit to having heard about it, but more than a third believe that they are not well informed about the health risks linked to it and to the fine particles' emissions generated by vehicles. According to an opinion poll published by the OpinionWay Institute in June 2022, conducted on a representative panel of over 5,000 people in five European Union countries, an average of 34% of Europeans feel that they are not well informed and 5% feel that they are very poorly informed. In France, one person out of two feels badly or very badly informed! The Belgians and Dutch also suffer from a lack of information: 45% of Belgians and 47% of Dutch respondents would like to have more information.
Want to know more ? Discover our pan-European opinion poll!